We're excited to announce that this month, Social Tables clients have designed floor plans, managed attendees and operated check-in for more than 1,000,000 events. Reaching one-million events is only the beginning. As we gear up for the next million, we wanted to celebrate some of the clients that are leading the charge in creating the perfect event experiences with technology.
Social Tables Superlatives:
| | | |
| --- | --- | --- |
| Most Popular | The Team Player | Life of the Party |
|   |   |   |
| Having accommodated over 50,000 attendees, Linder Global Events is a top user in terms of to attendee management. | Occasions Caterers is a Top Collaborator. They've worked with 19,000 collaborators on events in Social Tables. | The Hyatt Regency Orlando created the most events in Social Tables, with a whopping 3,500 events in total. |
It doesn't stop at 1,000,000 events.  In total Social Tables clients now make up over 1.5 Billion square feet of bookable event space. That's nearly twice the size of Manhattan Island. Additionally, clients have checked in more than 5 Million attendees, the equivalent to the 117th most populated country on the planet. Take that Norway!
Milestones:
Thank you to our customers, clients and partners for being among the top event planners, venue managers, property owners, caterers, designers, A/V professionals, and everyone in between that is pushing the events industry forward with 1,000,000 incredible events.
Here's to the next million events!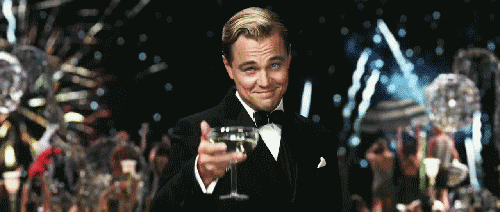 ---